Apple News to Offer Exclusive Early Access to Select Content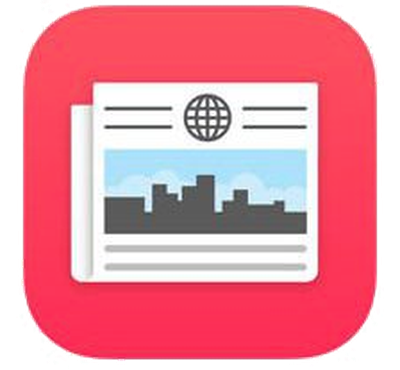 Apple News launched on iOS 9 this week in the U.S., delivering the latest stories from large publications and independent blogs alike in one mobile-friendly format on iPhone, iPad and iPod touch.
Apple has set attractive monetization terms for Apple News, allowing publishers to collect 100% of revenue earned from ads they sell and 70% of revenue from iAds inventory sold by Apple.
In return, publishers appear ready to give Apple News a chance. In addition to several high-profile publications that have signed on for the service, including Bloomberg, CNN, ESPN and The New York Times, at least one has decided to offer exclusive early access to select content through the app.
Re/code editor Peter Kafka recently tweeted that an upcoming Wired feature about "starchitect Bjarke Ingels" will be available exclusively on Apple News at 3 PM Eastern today, with expanded availability on the web next Tuesday -- a four-day exclusive window on Apple News.
Wired
parent company Conde Nast, which also publishes
Vanity Fair
,
GQ
,
Epicurious
,
Teen Vogue
and
Conde Nast Traveler
, will be pushing sponsorship opportunities to advertisers, which is perhaps a more viable monetization strategy with the emergence of
content blockers on iOS 9
. It has already signed up Burberry, Ford, Campbell Soup and Reynolds to flat-rate deals.
Apple News has the potential to command a large audience due to widespread adoption of iPhones and iPads, but it remains to be seen how popular the app will be with Facebook, Twitter and other platforms for consuming digital content vying for reader attention. News Corporation shut down its iPad newspaper The Daily in 2012, while Conde Nast has attempted exclusive iPad content in the past with little fanfare.
But I recall Conde and Apple pushing windowed "exclusives" to iPad editions in 2010. No one cared. — Peter Kafka (@pkafka) September 18, 2015
The full potential of Apple News should become clearer as iOS 9 adoption rises and
Apple News Format
becomes widely available for publishers to create custom editorial layouts geared towards their individual brands.