Apple Launches iSight Camera Replacement Program for iPhone 6 Plus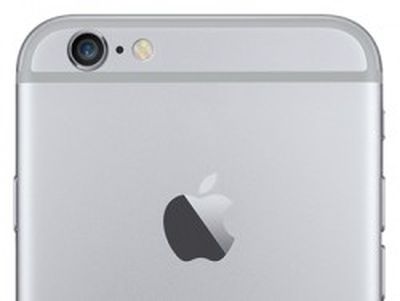 Apple today launched an iSight Camera replacement program for the iPhone 6 Plus, which will see the company replacing the camera module in a small percentage of iPhone 6 Plus devices that have a faulty rear-facing camera.
According to a new support page dedicated to the replacement program, some iPhone 6 Plus units that were sold between September of 2014 and January of 2015 could have a component that can fail and cause photos to look blurry.
iPhone 6 Plus units that are producing blurry photos and have an eligible serial number will get their cameras replaced from Apple at no charge. Replacement units can be obtained through Apple's online support team, an Apple retail store, or an Apple Authorized Service Provider.
iPhone 6 Plus users have been complaining of blurry photos since shortly after the device first launched in September of 2014. As outlined in various reports, the issue prevents the camera from focusing and could be related to the Optical Image Stabilization in the larger-screened device. The iPhone 6, which does not have Optical Image Stabilization, is not affected.


Apple recommends that affected users prepare for the replacement process by backing up their data to iTunes or iCloud. Apple also warns that iPhone 6 Plus units with damage like a cracked screen will need to have those issues solved before the camera can be replaced as the damage could impair the camera replacement process.
The iSight Camera Replacement Program will cover iPhone 6 Plus iSight cameras for three years after the first retail sale of the unit.