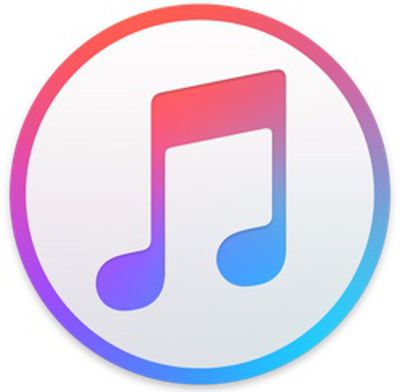 During today's third quarter earnings call, Apple CEO Tim Cook highlighted App Store sales, noting that the iOS and Mac App Stores saw their best quarter ever, with a 24 percent growth in revenue. The number of transacting customers also grew by 19 percent.
The services category, which includes the App Store, iTunes, Apple Pay, AppleCare, and other licensing/service fees, generated a record $5 billion revenue during the quarter, up from $4.5 billion during the year-ago quarter.
Apple's iTunes Store has become an increasingly important revenue source for Apple in recent years, largely due to the ever-growing popularity of the App Store. China has been an important factor in the App Store's recent growth, with App Store revenue more than doubling in the country during 3Q15. Chinese developers have created more than 250,000 apps, according to Apple CFO Luca Maestri.
Overall, Apple saw revenue of $49.6 billion during the quarter, with a net profit of $10.7 billion, or $1.85 per diluted share. The company sold 47.5 million iPhones, 4.8 million Macs, and 10.9 million iPads.