Microsoft to Lay Off 7,800 Employees 'Primarily' in its Phone Business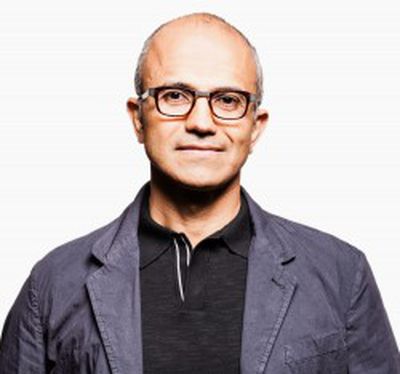 In a letter to Microsoft employees sent out this morning, company CEO Satya Nadella confirmed that over the next few months Microsoft will undergo a massive restructuring mainly focused on its phone business and which will see the loss of "up to 7,800 positions globally."
In addition, the company will take a $7.6 billion impairment charge and an estimated restructuring cost of $750 million to $850 million as Microsoft attempts to rebuild its phone hardware division after its 2013 acquisition of Nokia's hardware units that has failed to generate momentum.
In his letter to Microsoft employees, Nadella reaffirmed that he doesn't take such changes lightly, and that the company has plans for its future, with Microsoft moving from a hardware-focused phone strategy and pivoting to the building of a "vibrant Windows ecosystem."
I don't take changes in plans like these lightly, given that they affect the lives of people who have made an impact at Microsoft. We are deeply committed to helping our team members through these transitions.

I am committed to our first-party devices including phones. However, we need to focus our phone efforts in the near term while driving reinvention. We are moving from a strategy to grow a standalone phone business to a strategy to grow and create a vibrant Windows ecosystem that includes our first-party device family.
As the iPhone and Android devices have taken increasingly large shares of the smartphone market, Microsoft's Windows Phone division and BlackBerry have struggled to compete, seeing their market shares fall to the low single digits in many countries. Nadella's suggestion of Microsoft's phone business shifting to a more software-focused angle could point towards services like Cortana -- already announced to be coming to iOS later this year -- seeing an increase in attention and focus from Microsoft in the coming months.