iOS 9 Policy Change Prevents Advertisers From Seeing Installed Apps on User Devices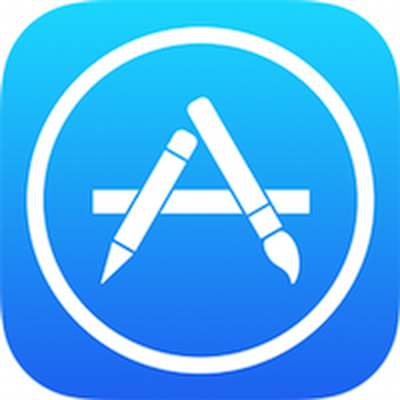 Apple is planning to introduce some important new policy changes that will extend its user privacy protections, reports The Information (via Business Insider). With iOS 9, Apple will no longer allow advertisers to access app download data for ad targeting purposes, meaning companies will not be able to see all of the apps that are downloaded on a user's device.
Currently, companies like Twitter and Facebook are able to see which apps you have downloaded on your iPhone or iPad, sometimes using that information to deliver targeted ads. In The Information's example, Facebook and Twitter might use your app data to see that you have a lot of games downloaded, offering up an ad for a game you don't yet have installed.
Advertisers are misusing a communication API in iOS called "canopenURL" to get the app download data, something that will no longer be possible when iOS 9 is released in the fall.
When introducing iOS 9, Apple was careful to point out the lengths it went to in order to protect user privacy in new iOS 9 features. On stage, Craig Federighi repeated a statement that's often come from Apple executives - we don't want to know your personal information. New Siri and Search features are entirely anonymous, not associated with an Apple ID, use a randomized identifier, are not linked to other Apple services, and are not shared with third parties.


Apple also introduced a new VPN extension API and added Content Blockers for Safari Extensions on iOS, opening up a way for extensions to block cookies, images, ads, pop-ups, and more.
iOS 9 and the new privacy features will be available to the public in the fall.