MacRumors Forums Redesigned and on a New Platform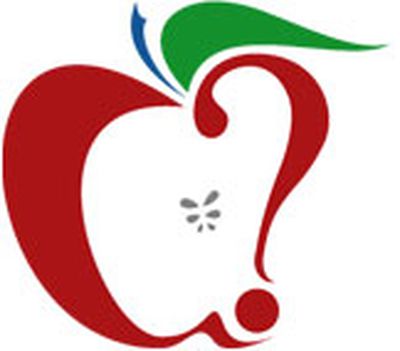 Over the weekend, we launched a new version of the MacRumors Forums. Beyond a long overdue redesign, we also migrated to a new discussion platform called XenForo.
The MacRumors Forums have been running since 2001 and have over 800,000 members and 20,000,000 posts. We have discussions documenting the first iPod, the first iPhone and the death of Steve Jobs.
The move to a new software platform brings us a number of new features, including but not limited to:
- Responsive design
- Auto save text editor
- Social registration and login. Register with Facebook and Twitter.
- Notification system for replies, @mentions, quotes and likes.
- Improved security
The modern new design was carefully crafted by Audentio Design. We are listening to feedback and will be making ongoing tweaks. Please offer specific comments and questions in the site feedback forum or this article thread.
Now is also a great time to register for our forums. Logged-in users see fewer ads in the forums than guests, and can comment on news stories.
Existing users may have to login again if they haven't since the transition. All users are now allowed an avatar and existing avatars should be updated to the larger size now allowed. There are a small percentage of users who may have to reset their passwords due to the transition. Otherwise, we've migrated all existing accounts and posts into the new system. If you have a problem with your account, contact us through our contact form.
Please review the Frequently Asked Questions