Home Depot to Officially Support Apple Pay Following Retail System Upgrade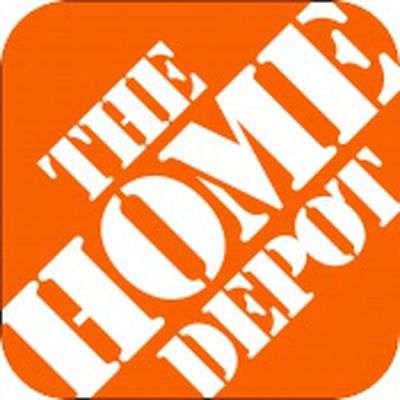 Home Depot plans to officially support Apple Pay in its home improvement stores following a retail system upgrade, reports Bloomberg. Though there's no timeline on when Apple Pay support will be introduced in Home Depot stores, a spokesperson said the payment service would be available after a revamp to the company's point-of-sale machines.
News of Home Depot's plans to support Apple Pay come following earlier reports suggesting the retailer was shutting off Apple Pay access in its stores. Home Depot has NFC-based terminals in its stores allowing for unofficial use of Apple Pay, but as of this morning, a few customers discovered they could no longer use Apple Pay at Home Depot.
Contacting customer support resulted in a message stating that while Apple Pay was not supported in Home Depot stores, PayPal was, hinting that Home Depot may be choosing to promote PayPal over Apple Pay, but as it turns out, that's not the case. According to Bloomberg, Home Depot's NFC checkout terminals have been disabled as the company works on upgrading its point-of-sale system.
Many Home Depot stores continue to support checkout through Apple Pay using NFC payment terminals at this time, but access may be shut off in the coming weeks until Apple Pay officially launches at the retail chain. Home Depot will likely support Apple Pay both in its retail stores and through its iOS app.
With 2,000 stores across the United States, Home Depot will be the largest retailer to offer Apple Pay.