Pandora CFO Calls Apple a 'Frenemy,' Says Music Service is Coming to CarPlay and Apple Watch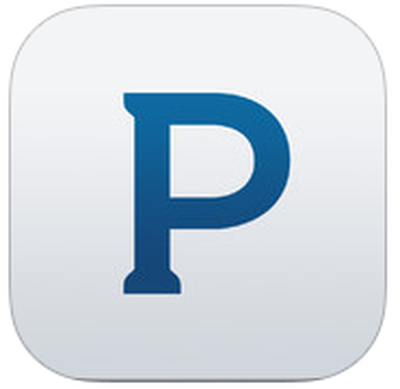 When Apple's CarPlay feature launched last year, Apple partnered with several music services to offer a variety of listening choices on the platform, including Spotify, iHeartRadio, Stitcher, Rdio, and more.
Noticeably absent from CarPlay was Pandora, but that appears to be set to change. Pandora CFO Mike Herring spoke to Fox Business Network yesterday and said Pandora will "definitely be in CarPlay" and integrated into the Apple Watch as well.
Though Herring did not provide a timeline for the possible launch of a Pandora CarPlay app, his statement to Fox is the closest Pandora's come to revealing its plans for the platform. Last year, Pandora told MacRumors that Apple was a valued partner and though it did not have a CarPlay offering at the current time, it was exploring opportunities to expand its presence in the car in the future.
Speaking to Fox, Herring also spilled some details on Pandora's relationship with Apple, which hints at why there may have been a delay getting Pandora on CarPlay. According to Herring, the two companies have a "frenemy kind of relationship," possibly due to the similarities between Pandora and Apple's iTunes Radio.

Pandora, which owes part of its success to the popularity of its iPhone app, has a "frenemy kind of relationship going on" with Apple, according to Herring. "We were part of what made it fun to have an iPhone," Herring added. While the two companies are "close partners," it is a "very interesting relationship."
At the current time, there are still only a handful of CarPlay apps available, like Spotify, Beats Music, CBS Radio News, Umano, MLB.com At Bat, Overcast, Stitcher, iHeartRadio, and Rdio. If Pandora comes to CarPlay, it'll be the fourth non-Apple owned music app available.
CarPlay is still largely limited to aftermarket in-dash systems from companies like Alpine and Pioneer, as many automobile manufacturers are still working on integrating CarPlay into their vehicles. Of Apple's CarPlay partners, Audi, Volkswagen, and Hyundai have promised CarPlay-compatible cars will be available for purchase in 2015.