DeNA Articles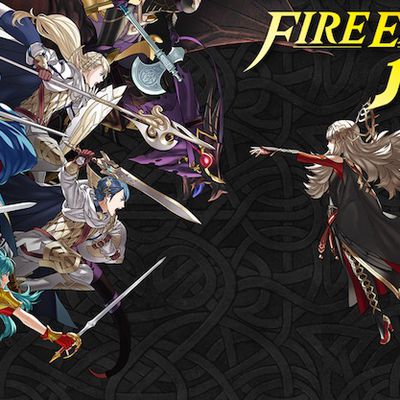 It's been just over one year since Fire Emblem Heroes launched on the iOS App Store in the United States, Japan, and over 30 other countries, and this week new data researched by Sensor Tower has titled the app as Nintendo and DeNA's "most successful mobile game to date." Over the course of its first year, Fire Emblem Heroes earned an estimated $295 million in player spending worldwide, helped by ...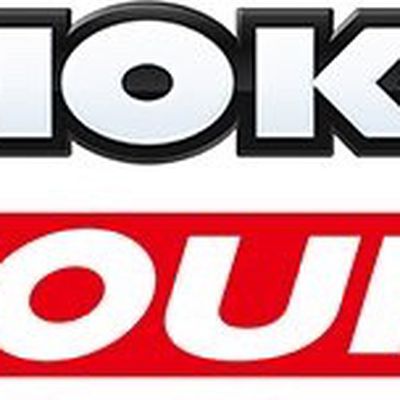 Nintendo last week announced that its next mobile game will be "Mario Kart Tour," but with a launch date aimed at any time before the company's fiscal year ending March 2019, not much information is known about the game. Today, DeNA CEO Isao Moriyasu was reported as saying that Mario Kart Tour will be free-to-start (via TouchArcade and The Wall Street Journal). The "free-to-start"...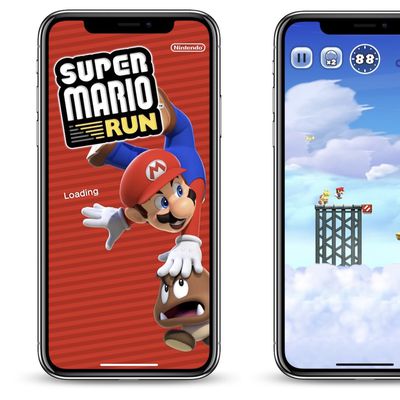 Nintendo is looking to hire more software developers to help it create mobile video games in the vein of Super Mario Run and Animal Crossing: Pocket Camp. According to people familiar with the matter speaking with The Wall Street Journal, Nintendo has decided to expand its roster of smartphone game developers after its partnership with DeNA "fell behind schedule." Nintendo and DeNA first...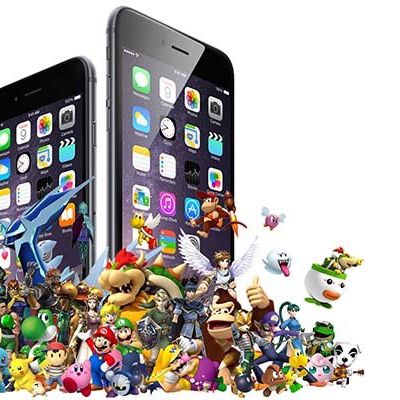 In Nintendo's financial results briefing posted today, which relays the company's past fiscal year ending in March 2015 and looks ahead to the future, Nintendo president Satoru Iwata provided a few more details regarding the company's future release plans with mobile gaming partner DeNA. Essentially, the first game in the lineup will launch "by the end of this calendar year," with the...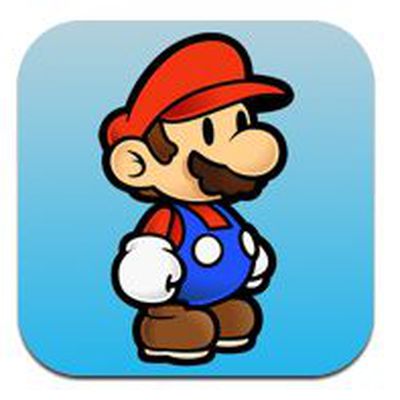 Nintendo announced on Tuesday that it has partnered with Japanese mobile game maker DeNA to jointly develop games for smartphones, tablets and PCs, meaning that new titles based on iconic franchises such as Mario, Pokemon and Zelda could soon be available on devices such as iPhone, iPad and Mac. Nintendo will purchase a 10% stake in DeNA for $182 million as part of a cross-shareholding deal,...