Apple Donates Over $50 Million to Increase Diversity in the Tech Industry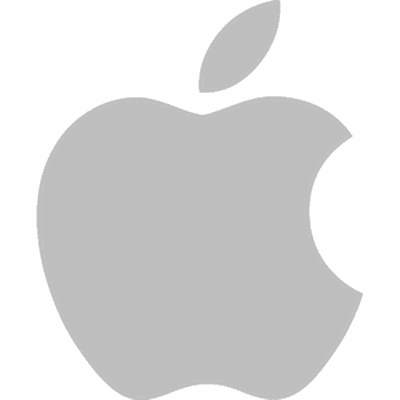 Apple's annual shareholders meeting is currently underway at the company's headquarters in Cupertino, California, and one big item on the agenda, according to Apple's human resources chief Denise Young Smith, is a plan to partner with a few non-profit organizations on an effort to bring more women, minorities, and veterans into the tech industry (via Fortune).
The deal is said to be a multi-year effort worth $50 million, and to start off, Apple is partnering with the Thurgood Marshall College Fund, a non-profit which focuses on supporting students enrolled in "historically black colleges and universities."
The two will work together in expanding the role of minorities in the field, with Apple planning to donate over $40 million to the organization.

"Historically, other organizations have provided scholarship dollars or focused on whatever area matters most to them," says Johnny Taylor, president and CEO of the Thurgood Marshall College Fund. "What differentiates this partnership with Apple is that it hits on everything that we do—it is the most comprehensive program ever offered to an HBCU organization."
The company will partner with a separate, female-focused non-profit, the National Center for Women and Information Technology, to help with increasing the presence of women in the field. Apple will donate $10 million to the fund, with a four year plan to double recipients of the organization's scholarships and internship programs.
Tim Cook will allow Rev. Jesse Jackson a few moments to speak during the shareholder meeting taking place today, and USA Today met with Jackson beforehand. He noted that the start of a more diverse presence in the tech field, most notably in Silicon Valley, is just beginning.

"President Obama said in Selma (Ala.) this weekend 'the march is not yet over,'" Jackson is scheduled to say in a statement. "In Silicon Valley, the march for diversity and inclusion is just beginning. Several companies are implementing new diversity and inclusion strategies, most notably Intel's landmark $300 million diversity Initiative.

"Apple and this thriving Silicon Valley are solving the world's most challenging and complex problems. Diversity and Inclusion is a complex problem — if we put our collective minds to it, we can solve it, too. (Apple CEO) Tim (Cook), with Apple and your creative leadership, sensitivity and commitment, we know it can be done."
Jackson has worked with Apple in these regards for over a year now, and has attended the shareholder meetings of other companies like Google, Hewlett-Packard, Facebook, Verizon and eBay, in a similar capacity to what he has planned today during Apple's meeting.
Note: Due to the political nature of the discussion regarding this topic, the discussion thread is located in our Politics, Religion, Social Issues forum. All forum members and site visitors are welcome to read and follow the thread, but posting is limited to forum members with at least 100 posts.