U.S. District Judge William Alsup this week dismissed a lawsuit filed against Apple over allegedly defective Apple notebooks, reports Reuters. Filed on behalf of Uriel Marcus and Benedict Verceles with class action status, the suit accused Apple of deliberately selling notebooks with logic boards the company knew were faulty.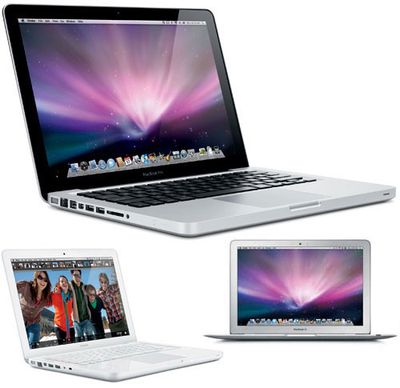 The plaintiffs claim Apple in May 2010 stated selling defective MacBook, MacBook Pro, and MacBook Air notebooks with logic boards that failed within two years. Apple was accused of misrepresenting the faulty notebooks by advertising them as "state of the art" and the "most advanced" notebooks on the market. According to the suit, Tim Cook allegedly was made aware of the logic board issue in 2011 but did nothing to remedy the issue.
In his dismissal of the suit, Alsup said the plaintiffs failed to show that Apple's notebooks were of a substandard quality, noting that both plaintiffs were able to use their computers for a reasonable amount of time.
"Plaintiffs have failed to allege that Apple's logic boards were unfit for their ordinary purposes or lacked a minimal level of quality," Alsup wrote. "Both plaintiffs were able to adequately use their computers for approximately 18 months and two years, respectively."
Alsup also refuted the plaintiffs' claim that Apple misrepresented its products. Following this dismissal, the plaintiffs have until January 22 to amend their lawsuit.
Apple is facing another MacBook-related lawsuit that accuses the company of selling MacBook Pro models with defective graphics cards. This second suit is the result of a growing number of consumer complaints citing screen glitches, GPU failures, and system crashes in Apple's 2011 line of MacBook Pro notebooks.