Apple Makes 'The Interview' Available on iTunes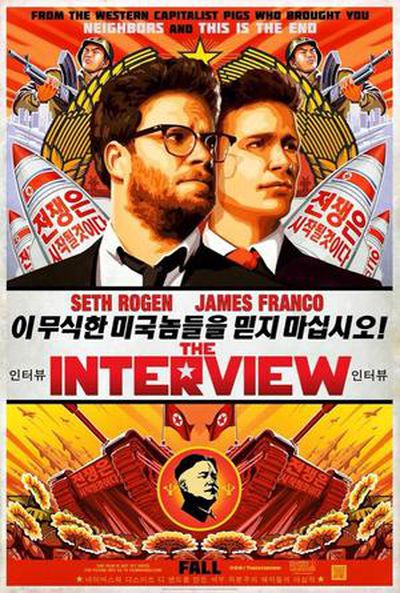 Just a couple days after Sony Pictures made much-anticipated and controversial comedy The Interview available on Xbox Video, Google Play, YouTube and SeeTheInterview.com, Apple has made the film available on iTunes ($5.99 for rent, $14.99 for purchase), issuing a short statement to Re/code.

We're pleased to offer "The Interview" for rental and purchase on the iTunes store.
On Tuesday, it was reported that Apple had declined the offer from Sony Pictures to host The Interview on iTunes. There was no official answer on why Apple declined, although it was assumed the Cupertino company didn't want to move on Sony's quick timetable. One possibility is that the company did not want to disturb the iTunes Connect holiday freeze, which ran from December 22 to December 29 this year.
Earlier this week, Sony Pictures announced it was bringing The Interview to select independent movie theaters and online video distributors a week after canceling the wide theatrical release of the film after large theater chains pulled out of the release due to violent threats from hackers.
The film has been subject to controversy as it depicts two entertainment journalists attempting to assassinate North Korean leader Kim Jong-Un under the guidance of the CIA. The hacking of Sony Pictures and the movie's cancellation prompted widespread reaction, with U.S. President Barack Obama calling the latter move a "mistake".
The Interview is available on to rent on iTunes for $5.99 [Direct Link] and to purchase for $14.99 [Direct Link]