Former iTunes Engineer Claims Apple Aimed to Block '100% of Non-iTunes Clients'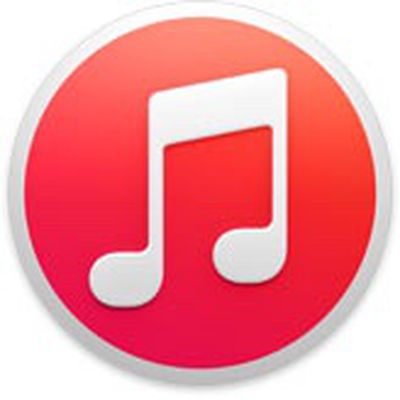 As a part of the ongoing class action iPod lawsuit Apple is facing in court this week, former iTunes engineer Rod Schultz testified that he worked on a project that aimed to block non-iTunes clients and shut out third-party music providers competing with the iPod, reports The Wall Street Journal.
A former iTunes engineer testified in a federal antitrust case against Apple Friday that he worked on a project "intended to block 100% of non-iTunes clients" and "keep out third-party players" that competed with Apple's iPod.
Subpoenaed by the plaintiffs to prove that Apple's moves to block outside music from playing on the iPod drove up prices, Schultz told the court that his project was codenamed "Candy" and that he didn't really want to talk about his work on iTunes from 2006 to 2007.
Schultz went on to reiterate Apple's argument in the case, suggesting the security measures introduced in iTunes reflected the digital music landscape at the time. Record companies, Apple says, demanded DRM and forced Apple to keep the iPod secure.
Both Schultz and Apple also argued Apple's DRM efforts were designed to protect its systems and user experiences, which could have been compromised by being opened up to third-party music players and file formats. Schultz did, however, say that this also led to iPod's market dominance.
Schultz was the final witness in the case, and Judge Yvonne Gonzalez Rogers said she plans on sending the case to the jury for deliberations next week. The plaintiffs are requesting $350 million in damages, which could triple under antitrust laws.