Based on information from a press release obtained by Gizmodo, Apple co-founder Steve Wozniak is planning to star in a reality television show where he will co-host with former Mythbusters star Kari Byron. The show will focus on gadgetry and the future of technology.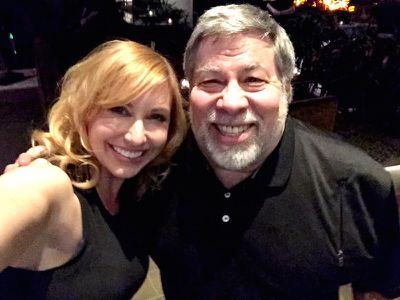 Said to be titled
The Woz
, the show will feature Wozniak interacting with and testing futuristic gadgets hands-on. The press release goes on to say that the show "introduces the audience to facilities where science fiction is quickly becoming reality."
Though a Tweet by Wozniak suggests the show was at least pitched to Discovery Channel, little else is known about The Woz at this time.