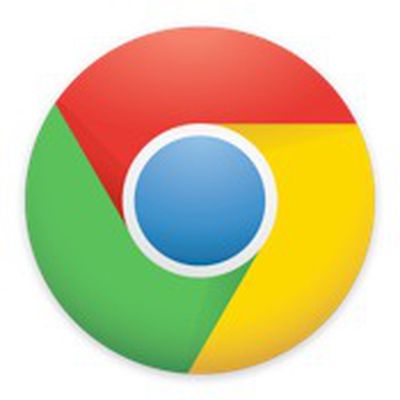 Back in August, Google launched a beta build of 64-bit Chrome for Mac, following the public release of 64-bit Chrome for Windows. After several months of testing, Google today launched Chrome 39, its first stable-release 64-bit browser for OS X.
As Google said when it launched a beta version of 64-bit Chrome for Mac, 64-bit support will bring several speed and security improvements to the browser, in addition to decreasing the amount of memory that it uses.
Chrome 64-bit Chrome has become faster as a result of having access to a superior instruction set, more registers, and a more efficient function calling convention. Improved opportunities for ASLR enhance this version's security. Another major benefit of this change comes from the fact that most programs on a modern Mac are already 64-bit apps.

In cases where Chrome was the last remaining 32-bit app, there were launch-time and memory-footprint penalties as 32-bit copies of all of the system libraries needed to be loaded to support Chrome. Now that Chrome's a 64-bit app too, we expect you'll find that it launches more quickly and that overall system memory use decreases.
With the release of Chrome 39, the 32-bit version of Chrome will be retired, left on Chrome 38, which means that some users of older Macs will not be able to use the new Chrome 39.
Along with 64-bit support, the new Chrome update includes new apps and extension APIs, plus improvements to stability and performance. There are also 42 security fixes for various vulnerabilities, which resulted in $41,500 in bounties that Google paid out to the individuals that reported the issues.
Chrome 39 can be downloaded from Google's Chrome website or installed using the Chrome browser's built-in update functionality.