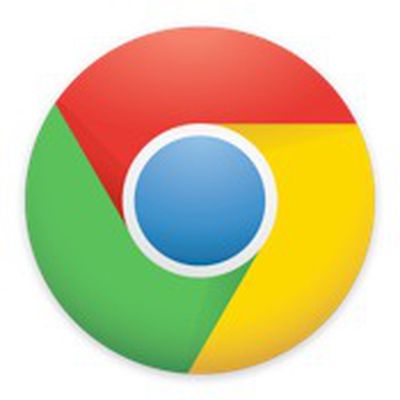 Google today announced the launch of the first beta build of 64-bit Chrome for Mac, following the public release of 64-bit Chrome for Windows.
Earlier this month, Google added 64-bit support to Chrome Canary for OS X, the experimental build of its Chrome web browser, but with this new beta version, testers on the Beta channel will have access to 64-bit Chrome support.
According to Google, 64-bit support for Chrome will bring several speed and security improvements to the browser, in addition to decreasing the amount of memory it uses.
64-bit Chrome has become faster as a result of having access to a superior instruction set, more registers, and a more efficient function calling convention. Improved opportunities for ASLR enhance this version's security. Another major benefit of this change comes from the fact that most programs on a modern Mac are already 64-bit apps. In cases where Chrome was the last remaining 32-bit app, there were launch-time and memory-footprint penalties as 32-bit copies of all of the system libraries needed to be loaded to support Chrome. Now that Chrome's a 64-bit app too, we expect you'll find that it launches more quickly and that overall system memory use decreases.
64-bit support for the Windows Chrome beta was implemented in July with a stable release coming a a month afterwards, so a stable Mac release could possibly follow a similar timeline, coming in September.