Chinese Authorities Shut Down WireLurker Distribution Site, Arrest Suspects Involved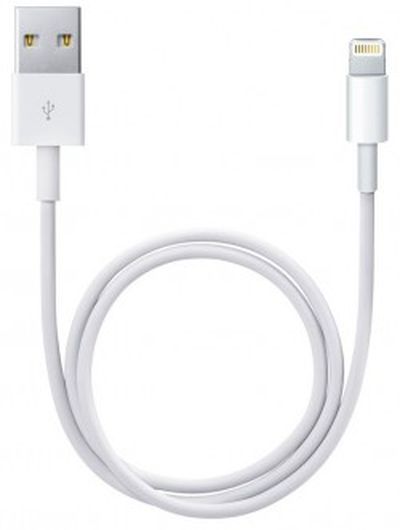 Last Friday, Chinese authorities arrested three individuals that are suspected of developing the "WireLurker" malware, which infected thousands of mobile devices in China after Mac users installed malicious software from a third-party App Store.
According to a police post on Chinese social network Sina Weibo, the three men were arrested in Beijing on suspicion of "manufacturing and distributing" WireLurker after police received a tip from Chinese security company Qihoo 360 technology. In addition to arresting the suspects involved in the creation of the malicious software, Chinese authorities also shut down the site that was spreading it.
First publicized by researchers in early November, WireLurker is a trojan that infected thousands of Chinese iOS and Mac users after they installed software from the Maiyadi App Store, a third-party app platform that delivered more than 400 infected OS X applications.
WireLurker was able to attack iOS devices through Macs using USB, and was described as heralding "a new era in malware attacking Apple's desktop and mobile platforms." After being installed on a Mac, WireLurker would infect an iOS device using enterprise provisioning, making it the first malware capable of installing third-party applications on non-jailbroken iOS devices.
At the time information was published on WireLurker, infected apps had already been downloaded more than 356,104 times. Apple quickly took steps to block the infected apps, preventing them from launching, and in a statement, it reminded users not to install software from untrusted sources.
Just a week after WireLurker surfaced, another vulnerability in iOS was publicized by researchers. Called Masque Attack, it also infects iOS devices using enterprise provision profiles and is somewhat more dangerous, as it can replace existing apps with nearly undetectable fake versions.
Though it hasn't been found in the wild, Masque Attack prompted a warning from the U.S. government and a statement from Apple, with the company once again encouraging customers to download apps only from trusted sources.
Neither Masque Attack nor WireLurker are likely to affect the average iOS user as long as Apple's security features are not bypassed, as both vulnerabilities circumvent the App Store and Mac App Store to install apps.