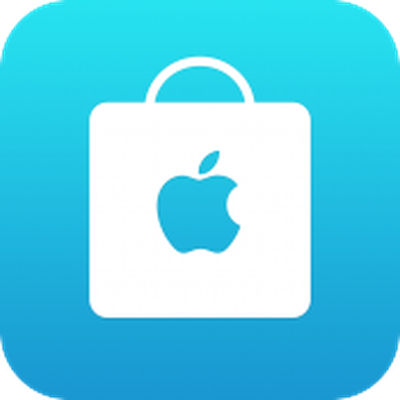 Apple today updated its Apple Store app, adding support for Apple Pay, which was enabled with the recently released iOS 8.1 update. Following the update, users will be able to use their iPhones to make purchases in the Apple Store app that are verified with a simple finger on Touch ID.
In-app Apple Pay purchases are available for iPhone 6, and iPhone 6 Plus users. When the iPad mini 3 and iPad Air 2 are available, those devices will also be able to use Apple Pay within apps thanks to the addition of Touch ID. While all devices with Touch ID can app purchases for physical goods using Apple Pay, retail purchases will be limited to iPhone 6 and 6 Plus users, as those devices support NFC.
Along with the Apple Store app, several other apps should be receiving updates in the very near future to allow them to work with Apple Pay. Apple has several app launch partners including Starbucks, Uber, Groupon, Target, and more.
The Apple Store app can be downloaded from the App Store for free. [Direct Link]