Apple Approving iOS 8-Optimized Apps, but Extensions Not Working Properly Yet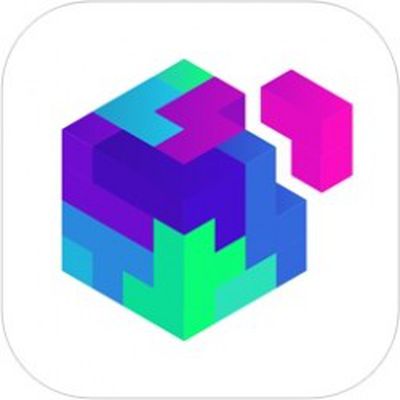 Following last week's iPhone and Apple Watch media event, Apple officially invited developers to begin submitting their iOS 8 apps for App Store review ahead of tomorrow's public release of the new operating system. While a number of developers have been tweaking their apps to work better with iOS 8 over the past few months, the major step forward comes as apps begin to support the new functionalities supported in iOS 8.
Apple has already begun approving some of these iOS 8-optimized apps, but a few high-profile developers are finding that some of their highly anticipated extensions are not working properly in the updated apps being distributed through the App Store. While only a small subset of iOS users are affected due to limited distribution of the iOS 8 golden master released to developers last week, the issue has been a concerning one for developers trying to diagnose it.
One example is OmniFocus 2 for iPhone [Direct Link], which will include an extension to add an OmniFocus list of tasks to the "Today" view in Notification Center. In the iOS 8-optimized version of OmniFocus 2 released over the weekend and a bug fix released yesterday, the Today view is currently not being properly populated with data from OmniFocus itself.
A similar issue is occurring with popular calculator app PCalc [Direct Link], and both issues appear to be related to code signing on Apple's end. PCalc developer James Thomson has been in touch with Apple and received word that the company is indeed working on the problem.
All indications are that this is a problem Apple will thankfully be able to fix without requiring developers to submit new versions of their apps, and presumably the company will have it fixed in time for the public release of iOS 8 tomorrow.
Update: Apple has fixed the issue, and is prompting users to re-download properly signed versions of the affected apps.