Apple Implementing 'Reservation Pass' System at Retail Stores for iPhone 6 Launch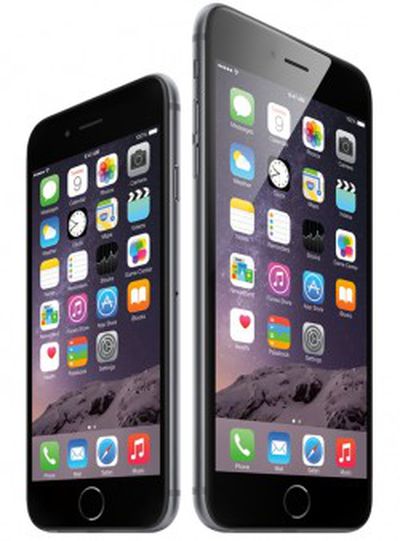 Apple may be implementing a new reservation system for customers who opt to wait in line outside of a retail store to purchase a new iPhone 6 or iPhone 6 Plus, reports 9to5Mac. The company is said to be handing out training materials to employees on a new "virtual queue" system called Reservation Pass.
Reservation Pass will reportedly keep track of the line position of each customer, syncing with the store's inventory information to ensure customers waiting in line will be able to receive a device.
This new system is called Reservation Pass. It will sync with Back Of House inventory information in realtime so Apple doesn't handout too many product reservations. Customers will receive their digital reservation card via SMS or Email. A reservation allows the customer to come back at any point during the day to make their purchase. Customers could also leave line in the past but it was not encouraged since the physical card reservation system was not as accurate as the new Reservation Pass system.
Currently, Apple hands out paper cards to those standing in line, allowing them to reserve an available device, but the company often waits until just before purchase time to provide the cards. It is likely the Reservation Pass system will work similarly, with customers being registered shortly before the opening of the store, which actually provides little end benefit to those who wait in line overnight or longer.
Customers will, however, be able to reserve an iPhone after waiting in line and then purchase it later in the day should any issues arise, such as problems with carrier authorization or upgrade eligibility. This will also prevent people from selling the physical cards on release day.
Both the iPhone 6 and the iPhone 6 Plus will be available for purchase beginning on Friday, September 19. Apple is accepting preorders this year, and will take orders starting on Friday, September 12, likely at 12:01 AM Pacific Time.
The iPhone 6 is available in 16, 64, and 128 GB capacities starting at $199 with a two year contract, while the iPhone 6 Plus is available in 16, 64, and 128 GB capacities starting at $299 with a two-year contract.