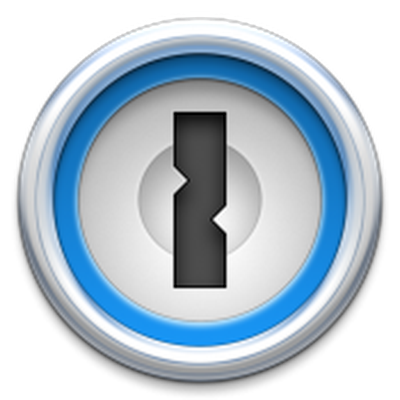 AgileBits today announced that its upcoming 1Password update for iOS 8 will be distributed to existing 1Password users for free. In the past, significant updates have occasionally required users to purchase a new version of the app, but that will not be the case with the major iOS 8 update.
In iOS 8, 1Password will take advantage of several new APIs, such as app extensions and third-party Touch ID access. These APIs will give the app impressive new capabilities as seen in a recent demo video where 1Password is activated using Touch ID and then accessed in Safari.
Unlocking 1Password's master password with Touch ID will be a huge time saver for users, as will being able to automatically input saved passwords in Safari and other apps via app extensions using the built-in share sheet. AgileBits recently added a 1Password App Extension on Github, which means many third-party app developers will be able to integrate 1Password into their apps ahead of iOS 8's release.
In addition to announcing that its iOS 8 update will be free, AgileBits has also discounted 1Password both 1Password for iOS and Mac.
EVEN MORE good news: To help everyone get more secure online with strong, unique passwords for all their accounts, we're putting 1Password for iOS on sale for just $9.99! For how long? We're not sure yet, so act fast and spread the word. Bonus points: our upcoming update for iOS 8 will be free to existing owners!
AgileBits has been releasing beta versions of 1Password for iOS 8 since shortly after the operating system was released to developers, which means the major iOS 8 update should come just after iOS 8 is available to the public. iOS 8 is expected to see its public release in September, after the iPhone 6 is unveiled on September 9.
1Password can be downloaded from the App Store for $9.99 for a limited time. [Direct Link]
1Password for Mac has also been discounted by $10, to $34.99, also for a limited time. [Direct Link]