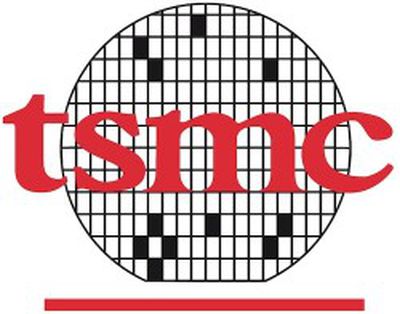 Apple may shift production of its 14-nanometer next-generation chips for iPhone from TSMC to Samsung, according to information compiled by Reuters.

TSMC will be supplanted by Samsung in the production of 14-nanometre smartphone chips for Apple and Qualcomm beginning in the second half of 2015, KGI Securities analyst Michael Liu said in a note to clients issued late on Wednesday after a TSMC investor conference.
Taiwanese media reports say Apple partner Qualcomm has already begun working with Samsung on the new chips and has already begun placing orders for them.
Last week, a report indicated that TSMC had begun shipping A-series chips to Apple in Q2 2014, ending the longstanding exclusivity deal Apple had with Samsung to produce smartphone chips. The deal, which was agreed to last year, was part of Apple's bid to decrease reliance on Samsung for iOS device components. Additionally, TSMC had been mass producing 20-nanometer chips for Apple and is working with the company on 16-nanometer chips.
However, it appears Apple will be turning to Samsung for the 14-nanometer variety that is rumored to be the A9 processor in next fall's iPhone 6s. TSMC Chairman Morris Chang does say that the company will rebound in 2016 and regain market share, possibly hinting that another deal with Apple is possible for future iOS devices.