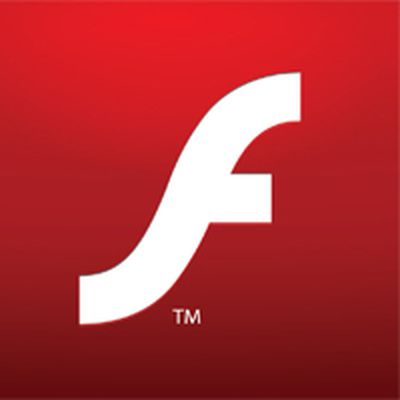 Apple today posted an updated support document noting that it is now blocking older version of the Adobe's Flash Player plug-in due to a major security issue present in older versions.
In a posting to its security mailing list, Apple notes that users must upgrade to the latest 14.0.0.145 version of Flash Player if possible. For those users running systems incompatible with Flash Player 14, Adobe has made available a 13.0.0.231 update that addresses the security issues.
APPLE-SA-2014-07-10-1 OS X: Flash Player plug-in blocked

Due to security issues in older versions, Apple has updated the web plug-in blocking mechanism to disable all versions prior to Flash Player 14.0.0.145 and 13.0.0.231.
The high-priority update was released by Adobe on Tuesday to fix an issue disclosed in a proof-of-concept exploit by Google engineer Michele Spagnuolo. A number of major sites including Google, YouTube, Twitter, and Tumblr were vulnerable to the issue, although they quickly addressed the issue on their ends. With Adobe's update to Flash Player itself, users will no longer be vulnerable as long as they update their plug-ins, a move Apple is now strongly encouraging by blocking all older versions of the plug-in.