Apple today faced a setback in it efforts to overturn a speech recognition patent held by Shanghai-based Zhizhen Internet Technology. According to Reuters, the Beijing First Intermediate Court ruled in favor of Zhizhen, upholding the validity of the patent and paving the way for Zhizhen's existing infringement case against Apple to continue.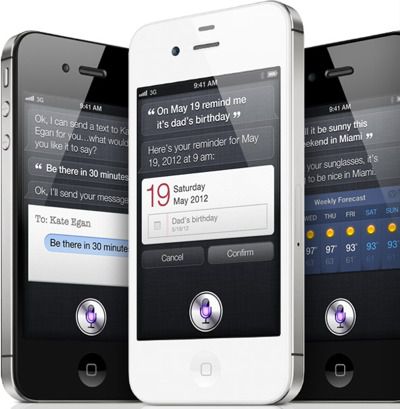 Apple said in a statement that it would appeal this decision with the Beijing Higher People's Court.
"Apple believes deeply in protecting innovation, and we take intellectual property rights very seriously," said a spokesman.

"Apple created Siri to provide customers with their own personal assistant by using their voice.

"Unfortunately, we were not aware of Zhizhen's patent before we introduced Siri, and we do not believe we are using this patent.

"While a separate court considers this question, we remain open to reasonable discussions with Zhizhen."
This patent is an integral part of an intellectual property infringement lawsuit first filed by Zhizhen against Apple in 2012. Zhizhen claims that Apple's Siri voice assistant infringes upon patents that cover its own Xiaoi Robot voice assistant system for messaging clients.
The Xiaoi bot originated as a chat bot for MSN and similar networks, but has moved on to a number of platforms, including Android and iOS [App Store]. It has evolved to bear a striking similarity to Siri.
Zhizhen first introduced the Xiaoi Robot in 2003, filed for the related voice recognition patent in 2004, and was awarded rights to the technology in 2006.