Apple Discontinues AIM Support for Many OS X Users With Legacy Mac.com/Me.com IDs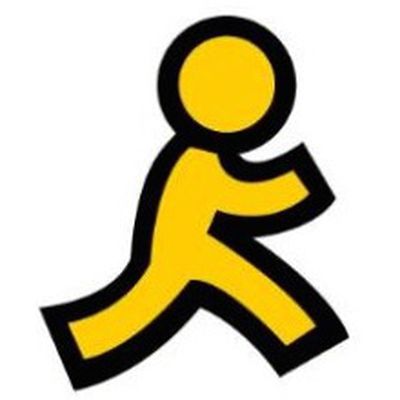 Earlier this year, Apple announced in a support document that it would be discontinuing support as of June 30 for AIM iChat logins using a mac.com or a me.com ID for customers who were running an older version of OS X. Customers who wanted to continue to use that login combination were advised to upgrade their Mac to OS X 10.7.2 or later.
Following this change on Monday, a growing number of customers, even those on more recent versions of OS X and those using third-party services, are experiencing issues using AIM, reports AppAdvice.
I was using an old .mac address for AIM. Messages on my Mac were sent and received through the third-party Adium application. On July 1, the service was no longer operational on either of my two Macs. Currently, my iMac has OS X Yosemite installed, while my MacBook Air has OS X Mavericks.
The issues with AIM began this week and have been discussed in Apple's support forums as well as on Twitter. According to the reports, some users attempting to log in via the AIM web interface or third-party Mac and iOS such as Adium are no longer able to login to their AIM account using their mac.com or me.com IDs, regardless of their version of OS X. Users have reported varying levels of success with working around the login problems, but many users may be unaware of how to troubleshoot the problems.
Apple has not responded nor provided any details on the issue, but it likely involves the security update that terminated support for older versions of OS X. Apple didn't announce any changes to this update that would expand it to include all mac.com and me.com users, leaving those users without service or any explanation as to why it won't work. There's also no information on when or if the service will be restored to supported users.
Users who wish to avoid the issue may find it easiest to simply create a new AIM login, although they will have to recreate their buddy lists on the new accounts.