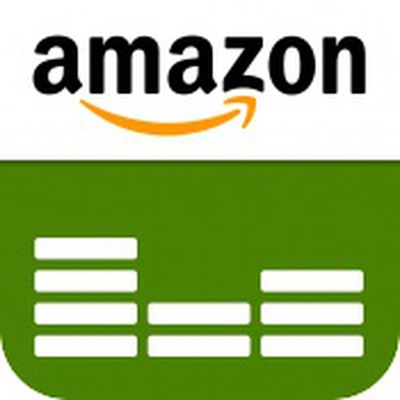 Amazon will be launching a music streaming service offered free to customers paying for its $99/year Amazon Prime service. The service will launch in June or July according to a new report from Buzzfeed.
The news follows yesterday's acquisition of Beats Music by Apple, and a report from February that claimed Amazon was investigating the possibility of a music service to accompany Prime.
Amazon's streaming catalog will only include songs older than six months, likely saving the company on royalty costs. Spotify, Beats and Rdio all offer new releases to their subscribers.
The company will expand its Prime membership offerings by adding a stockpile of old and newish music for subscribers to stream on demand. The Prime music service, which is scheduled to launch this June or July, will not include recent releases but instead restrict its catalog to songs and albums that are 6 months old and older, five music industry sources familiar with the company's plans confirmed to BuzzFeed.
Amazon has some 20 million paying Prime members and offers them a library of movie and TV shows via its Netflix-esque Prime Instant Video service along with free 2-day shipping on most items the company sells.
Recently, Amazon signed a deal with HBO to stream older original content from the cable network to Prime subscribers.