Apple to Announce Beats Acquisition This Week, Drops Price to $3 Billion
Apple's rumored acquisition of Beats will indeed happen, just for a slightly reduced fee, according to a report from the New York Post this evening. The acquisition, which was originally reported to be roughly $3.2 billion for both Beats companies -- the headphone and consumer electronics division as well as the streaming music service -- will now happen at $3 billion.
Since the acquisition was originally reported on May 8, Spotify -- the leading player in the subscription music field -- announced that it had 10 million paying subscribers, and this could have given Apple additional negotiating leverage.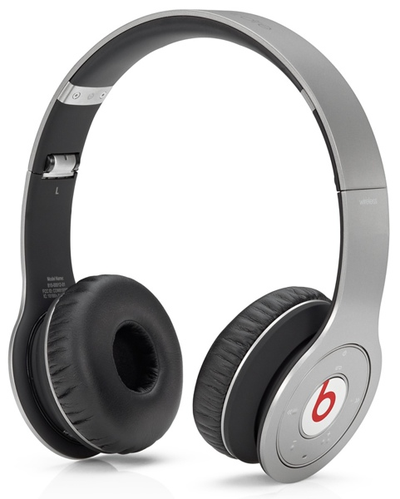 Still, the company is understood to place a high value on the profitable Beats audio business which retails headphones — costing up to $450 — and speakers around the globe.

That business recorded sales of $1.3 billion in 2013.

"Apple hadn't even begun its due diligence process when news of the number came out," one source close to the talks said Tuesday.
The paper notes that both Jimmy Iovine and fellow Beats co-founder Dr. Dre are expected to attend Apple's Worldwide Developer Conference next week. Dre is expected to net somewhere around $750 million from the sale as he currently owns approximately 25 percent of the company.