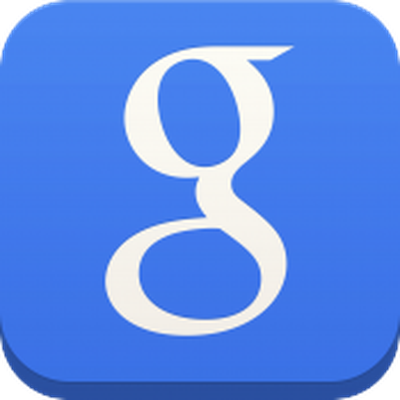 Google today updated its Google Search app to version 4.0.0, adding new voice question capabilities that let users have smarter conversations with Google.
For example, after initiating a casual conversation with an "Ok Google" command, users can ask simple questions like "What's the weather like?" followed by "What about this weekend?" Google Search is able to interpret that the questions are linked together, providing weather information for each query.
The app's Google Now functionality will also inform users of interesting articles on preferred topics, give information about upcoming trips, and share information on favorite blogs and authors.
Finally, the app has also been updated with cricket sports cards in Google Now, faster loading of both Google Search and Google Now, and more fluid image results.
With today's update, you can ask questions with your voice & get updates on topics you care about.

Have a smarter conversation with Google:
- Tap the microphone or say "Ok Google" to start
- Ask questions such as "What's the weather like?"
- Then follow up with "How about this weekend?"

At Google, we know the web well. With Google Now, we'll tell you when there's an interesting article for:
- Your favorite topics
- Your upcoming trips
- Your favorite authors and blogs

Smaller updates include:
- Cricket sports cards in Google Now
- Faster loading of Google Search and Google Now
- More beautiful and fluid image results
Google Search can be downloaded from the App Store for free. [Direct Link]