Windows Phone 8.1 Adds Support for Apple's Passbook Passes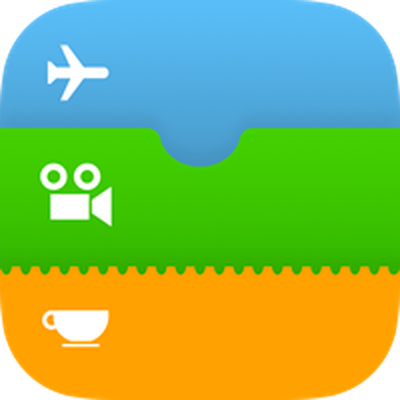 Microsoft has added support for Apple's Passbook passes in Windows Phone 8.1, which was released today as a developer preview. Microsoft announced this latest version of Windows Phone earlier this month and equipped the mobile OS with digital assistant and Siri competitor, Cortana.
As noticed by Tom Warren of The Verge and reported by iMore, Microsoft has created a method that takes the data from a Passbook file and converts it into a card that is imported into Microsoft Wallet.
Passbook passes are just collection of data that get rendered into a card and displayed in Apple's Passbook app. Think of the Passbook files like the HTML, CSS, and JavaScript data that makes up a webpage, and the Passbook app like the browser that renders the actual page. It looks like Windows Phone 8 is taking the same data and rendering a similar card out of it, and then pushing that card to Microsoft Wallet.
It is not known whether Microsoft's system is operating independently of Apple or if the Redmond company has an agreement to convert the data to its own wallet. The service may not support iOS-specific features like Passbook updates and notifications, but the importing of data is apparently accurate.
Passbook debuted in 2012 and was one of the major new apps bundled in iOS 6. The digital wallet permitted companies to store tickets, loyalty cards, coupons, gift cards and more in a centralized location on a user's iPhone and iPod touch. Apple has continued to update the service, allowing
third-party apps
to create Passbook passes and
adding support
for gift cards.