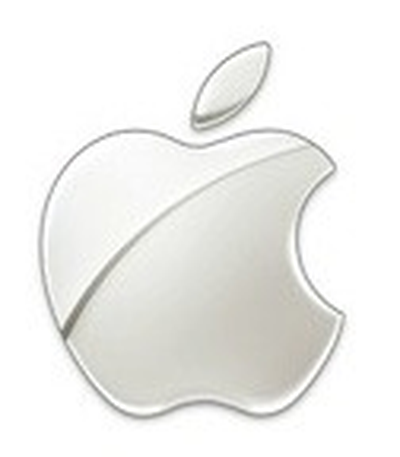 Major US companies from various business sectors have joined together to form a lobbying group that opposes pending patent reform legislation proposed by Congress, reports Reuters. The new Partnership for American Innovation includes Apple, DuPont, Ford, General Electric, IBM, Microsoft and Pfizer.
The change proposed by Congress would target patent assertion entities (PAEs), which purchase patents with the sole intention of licensing them to other companies or suing non-licensees for infringement. Companies, like Apple, want to limit the ability of PAEs to sue for infringement, but they are concerned that the proposed legislation may hurt actual innovations that need patent protection.
"There's a feeling that the negative rhetoric is leading to a very anti-patent environment," said David Kappos, director of the U.S. Patent and Trademark Office from 2009 to 2013, who advises the group. He is with the law firm Cravath, Swaine and Moore, LLP.

In particular, the group would oppose efforts to make software or biotechnology unpatentable.
Rather than limit what ideas are patentable, the group supports efforts to penalize patent trolls for filing frivolous lawsuits. Apple, Google and other technology companies recently asked the Supreme Court to make it easier for companies to collect attorney fees when patent holding companies lose infringement lawsuits. This allocation of fees, companies argue, would cut down on the number of frivolous suits.
Apple reportedly is the number one target for patent trolls with an estimated 171 cases filed against the company in the last five years. Apple recently confirmed it has been sued 92 times in the past two years and faces 228 unresolved patent claims still in the court system.