Apple Acknowledges Continuing Issues with OS X Mail, Offers Manual Workaround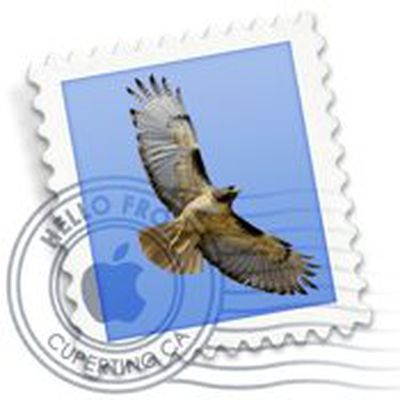 Ever since OS X Mavericks was released, some customers using the built-in Mail.app application have repeatedly had issues retrieving new mail messages, deleting or moving messages, and more. Some of the problems were fixed in an update released back in November, and then in OS X 10.9.1, but for some, the issues retrieving new messages persist.
Some users found that quitting and restarting Mail forced the application to download new messages, but Apple has now published an awkward workaround that allows the app to stay open while still forcing a download of new messages.
OS X: New email messages not received until Mail is quit and reopened

Quitting and reopening Mail forces it to re-establish a connection to the email server. You can use these steps to receive new mail messages without quitting Mail:

1. Choose Mailbox > Take All Accounts Offline.
2. Choose Mailbox > Get All New Mail.

As a shortcut, you can also add the Take All Accounts Offline and Get Mail buttons to your Mail toolbar.

1. Choose View > Customize Toolbar.
2. Drag the Take All Accounts Offline button to the Toolbar if it is not there already.
3. Drag the Get Mail button to the Toolbar if it is not there already.
4. Click Done

To receive new mail messages, click the Take Offline button, then click the Check Mail button.
There is no indication of when the bugs with Mail.app will be fixed, though beta releases of OS X 10.9.2 ask developers to test Mail.app for issues.