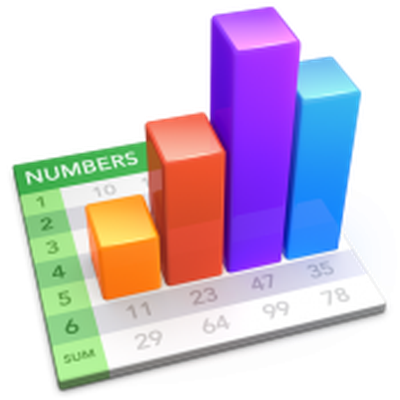 Last October, Apple angered a lot of iWork power users when it introduced new versions of Pages, Numbers, and Keynote.
The new versions were rewritten from the ground up for improved usability and cross-platform compatibility across OS X, iOS and iWork in iCloud, but, as a result, some power user features didn't make it into the machine at release.
Apple promised to restore the lost features and last week's iWork update is the first step in restoring those features.
As Macworld notes, Numbers has gained significant AppleScript support, almost fully backwards compatible with previously created scripts for Numbers 2009. The iWork team has also added a number of new scripting features. It seems likely that scripting support will be added to Pages and Keynote in a future update.
The latest update of Numbers reintroduces AppleScript support in a big way. While Apple could have taken an iterative approach, reintroducing a few commands here and there, it chose instead to go whole-hog: The entire suite of scripting terminology originally supported by Numbers in the 2009 edition of iWork has returned.

This means that, if you have Numbers scripts you used with that 2009 version, most of them should (in theory) now work with Numbers 3.1; those scripts may require tweaks, though, because some features of Numbers itself have changed.
Users with feedback for Apple regarding the iWork apps, including complaints about missing features or suggestions would be well-served to give Apple feedback on its website. With these changes to Numbers, Apple does appear to listen to its users.
Numbers is a $19.99 download from the Mac App Store. [Direct Link]