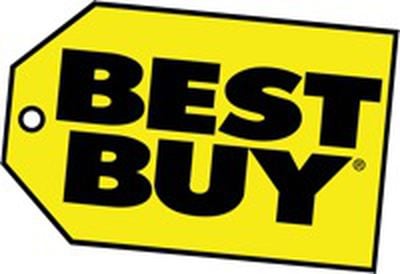 Best Buy is offering $50 off all iPad Air models for Friday and Saturday this weekend, with $30 discounts on first-generation iPad mini models as well (via CNET).
The U.S. retailer is also offering additional discounts on iPhones, as well as trade-in bonuses for older electronics:
Best Buy customers can score at least a $10 gift card by trading in virtually any electronic device, including digital cameras, digital camcorders, laptops, tablets, mobile phones, gaming consoles, and MP3 players. Certain tablets, phones, and gaming systems can qualify for at least a $75 gift card. The device does have to power up and be free of water damage and any cracks in the screen. This latest trade-in deal runs through February 1.
Best Buy will also be offering $50 off the 16GB iPhone 5s and 5c, plus $100 off the 32GB iPhone 5c through February 2.