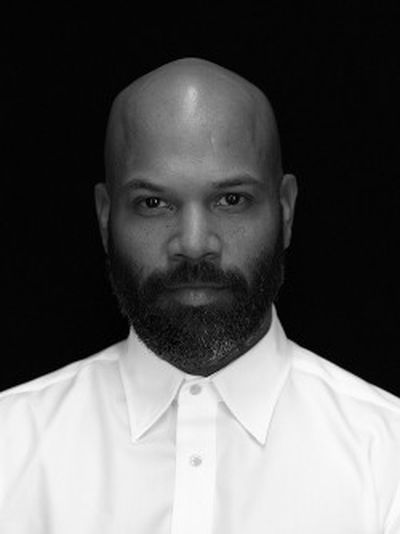 Longtime New York Times Magazine design director Arem Duplessis is leaving the publication to take a position with Apple's internal marketing team, according to Mediabistro. Duplessis answered a few questions for Mediabistro, but did not address what his exact role at Apple will be.
I've been at The New York Times Magazine for almost ten years. I have worked with some of the smartest people on the planet and it's been one of the most rewarding experiences of my life. I feel very fortunate to have been able to experience such a great gig. With that said, it's time for a new chapter and a new challenge.
The New York Times Magazine is a Sunday supplement for the venerable newspaper, offering a range of content including feature-length pieces from well-known contributors, highly regarded photography features, and a puzzle page with the newspaper's famous Sunday crossword.
Prior to joining The New York Times Magazine in 2004, Duplessis had spent time as design director at Spin and GQ magazines.
Apple's marketing team, which is drawn from both internal staff and agency TBWA/Media Arts Lab, recently lost one of its high-profile members for the second time when Scott Trattner joined Facebook earlier this month. Trattner had spent nearly a decade as Executive Creative Director at TBWA\Media Arts Lab before leaving in August 2012 to join Samsung's ad agency 72andSunny. That appointment lasted just seven months, however, with Trattner rejoining TBWA\Media Arts Lab in February of this year.