Target Offering $200 for Older iPads Until November 9th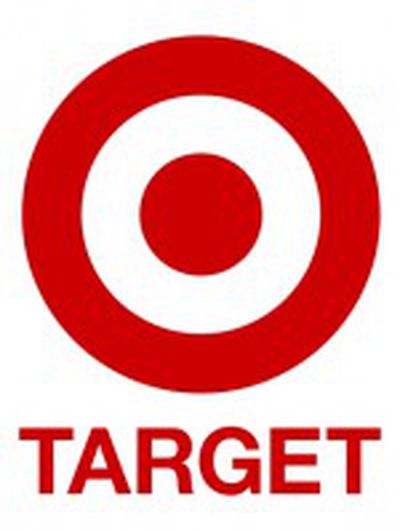 Earlier this week, we shared a trade-in promotion from Target, which generated tremendous interest. Target is offering $200 for any iPad, including the original 1st generation models. Outside of the promotion, Target normally offers only $65 for a 16 GB Wi-Fi original iPad, which makes the $200 gift card a great deal.
Target's trade-in promotion is still going on, ending on Saturday, November 9, leaving two days to complete potential trade-ins. We've received some mixed reports about the success of the trade-ins. Trade-ins can only be done in-store to receive the special offer, as original iPad trade-ins online are still listed with a $65 value.
While Target has altered the wording on its original offer to suggest consumers trading in iPads should use the funds to purchase an iPad Air or iPad mini, many customers are still receiving $200 gift cards with no strings attached. Target's new promotional wording is below:
"Between November 3rd thru 9th, visit your local Target Mobility store and trade in any iPad for at least $200 to use towards the purchase of a new iPad."
According to our forums and emails we've received, Target has had some difficulty processing all of the trade-ins, and some Target stores seem to be unfamiliar with the details of the promotion. While some customers have had no issues trading in their iPads, others have faced long lines due to each store only having a few employees in the Mobile department, or been turned away entirely.
For most, the process is quick and simple. A Target employee will type in the model number, check to make sure the buttons are functional and that the screen isn't cracked, then enter a license number before handing over the gift card.
While some Target locations have insisted that the $200 trade-in value must be used for an iPad purchase, forum members have been able to circumvent this by claiming to wait for a Retina iPad mini or by visiting another Target location that did not implement the same restrictions.