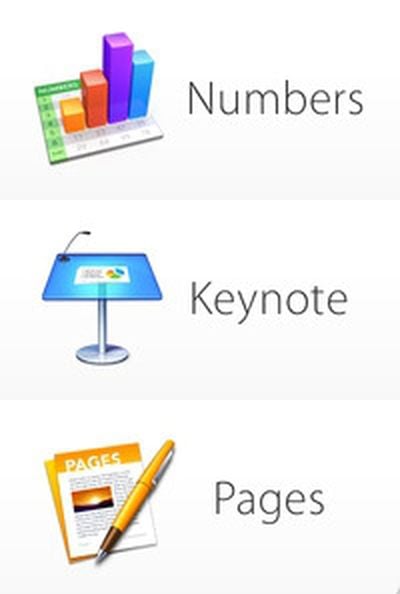 Some users with legacy versions of iLife and iWork that were not purchased through the Mac App Store are having difficulties upgrading to the new versions released earlier today, according to Macworld.
Users who own iWork '09 or iLife '11 are supposed to receive the latest versions of both those app suites for free through the Mac App Store, but some are having difficulties.
Some users (including yours truly) are reporting issues where the Mac App Store doesn't recognize their copies; when they click on an iLife or iWork app's price, they receive the following alert: "[App] is already installed and was not purchased from the Mac App Store. Do you want to buy [app]?" Macworld spoke with an Apple spokesperson who noted that there's currently an issue with some legacy customers, and the company is working on a fix.
Users who do not yet own iLife '11 or iWork '09 can purchase them from the Mac App Store. The iLife apps are $14.99 each, while the iWork suite is $19.99 per app.
Update: Apple appears to have updated its systems to resolve this issue.
iPhoto for Mac - [Mac App Store]
iMovie for Mac - [Mac App Store]
GarageBand for Mac - [Mac App Store]
Pages for Mac - [Mac App Store]
Numbers for Mac - [Mac App Store]
Keynote for Mac [Mac App Store]