Flextronics Hiring 1,700 Workers in Austin for 'Next Generation Desktop Computer', Likely New Mac Pro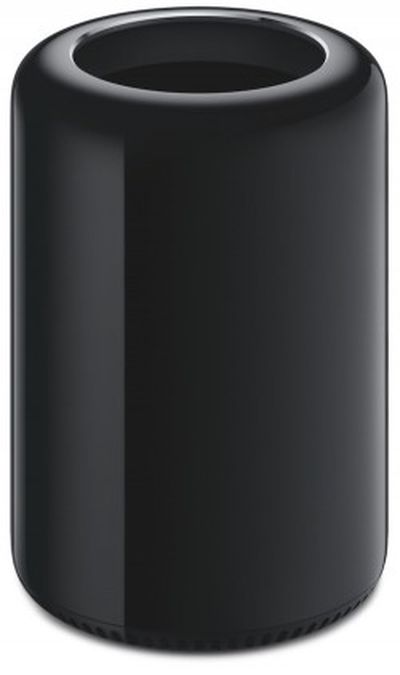 The Austin American-Statesman reports that Flextronics America is currently in the middle of a hiring effort that will see the company employing as many as 1,700 workers to build a "next generation desktop computer" at the company's facilities in Austin, Texas. While Flextronics will not reveal the identity of the computer or the company behind it, speculation naturally points toward Apple's radically redesigned Mac Pro.
Flextronics America, which has ramped up hiring and spent tens of millions of dollars to renovate its Northwest Austin factory over the past two years, will start manufacturing a "next generation desktop computer" at the upgraded plant, according to a presentation it filed Monday with Travis County commissioners.

The document, part of a push by the computer and electronics manufacturer to have its Central Texas facilities designated as a foreign trade zone, suggests the company already created 879 jobs for the project and could add another 815 positions if it hits peak targets.
Flextronics had previously been named as Apple's contract manufacturer for the Mac Pro as part of an effort to bring some Mac production back to the United States, but we had received an unconfirmed tip that Flextronics would be using its facility in Fort Worth, Texas where it manufactures the Moto X smartphone.
It appears that the company will instead be using its Austin facilities that are less than a mile from Apple's existing operations campus where it employees roughly 4,000 workers. That campus is currently undergoing a major expansion that will see Apple spending over $300 million to add at least 3,600 new employees there over ten years.
Apple announced back in June that the new Mac Pro would be launching later this year, and the machine is expected to be featured at the company's media event reportedly scheduled for next Tuesday.