Apple Employees Testing Prerelease iTunes 11.1.1 and OS X 10.8.5 Supplemental Update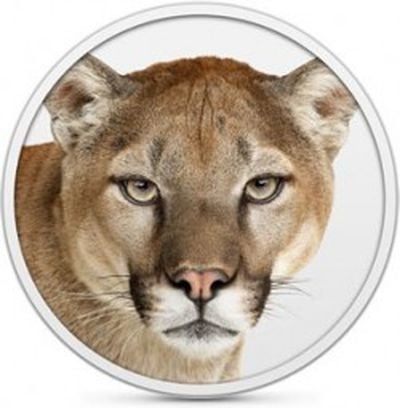 Apple has seeded bug fix releases of iTunes 11.1.1 and an OS X 10.8.5 Supplementary Update to Apple employees ahead of a likely public release, reports 9to5Mac.
The Supplemental Update was previously seeded to employees in late September with a build number of 12F42; the new seed has a build number of 12F45.
The OS X 10.8.5 update fixes issues related to the FaceTime camera on some mid-2013 MacBook Air models, as well as problems with external drives, HDMI audio, and USB Bluetooth adapters. OS X 10.8.5 was originally released in mid-September.
The OS X v10.8.5 Supplemental Update is recommended for all users running OS X Mountain Lion v10.8.5. This update:

- Resolves an issue that may prevent certain applications from using the FaceTime HD camera on mid-2013 MacBook Air systems
- Fixes an issue that may cause external drives to be ejected after the computer goes to sleep
- Addresses an issue that may prevent HDMI audio from working after waking from sleep
- Fixes an issue that may prevent certain USB Bluetooth adapters from working
The FaceTime camera issue in particular has been the subject of a number of complaints, with Skype issuing a notice acknowledging the problem.
The 10.8.5 update updated a CoreMediaIO plugin that accesses the MBA camera, but didn't bundle the 32-bits version of it.

Other (older and newer) versions of the OS do include a universal version (32 and 64 bits), but not 10.8.5.

This means 32-bits apps such as Skype or iMovie cannot load the plugin, making the built-in facetime camera invisible to these them.
The update for iTunes, version 11.1.1, fixes issues with deleted podcasts and iTunes Extras. iTunes 11.1 was released last month alongside iOS 7
Internal releases of Apple software updates to employees typically signal an imminent public release.