OS X 10.8.5 Supplemental Update Being Prepared to Address FaceTime Camera and Other Issues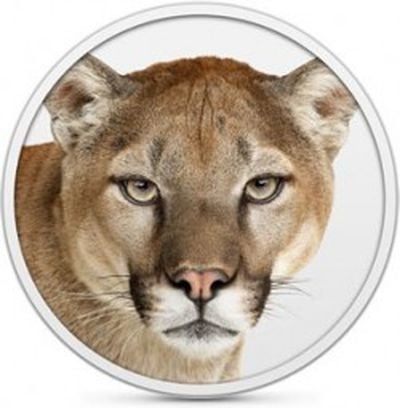 Apple is preparing a supplemental update for OS X 10.8.5 to address several issues with FaceTime HD cameras on the company's latest MacBook Air models, external drive handling, HDMI audio, and USB Bluetooth adapters, reports 9to5Mac. The update, which arrives as Build 12F42, has been seeded to Apple employees and should be making its way to a public release in the near future.
The OS X v10.8.5 Supplemental Update is recommended for all users running OS X Mountain Lion v10.8.5. This update:

- Resolves an issue that may prevent certain applications from using the FaceTime HD camera on mid-2013 MacBook Air systems
- Fixes an issue that may cause external drives to be ejected after the computer goes to sleep
- Addresses an issue that may prevent HDMI audio from working after waking from sleep
- Fixes an issue that may prevent certain USB Bluetooth adapters from working
The FaceTime camera issue in particular has been the subject of a number of complaints, with Skype issuing a notice acknowledging the issue.
The 10.8.5 update updated a CoreMediaIO plugin that accesses the MBA camera, but didn't bundle the 32-bits version of it.

Other (older and newer) versions of the OS do include a universal version (32 and 64 bits), but not 10.8.5.

This means 32-bits apps such as Skype or iMovie cannot load the plugin, making the built-in facetime camera invisible to these them.
Skype noted in its post two weeks ago that it would be in touch with Apple about addressing the issue.