AppleCare Support Employees Begin Training on iOS 7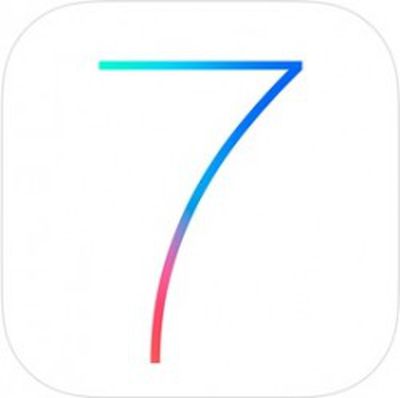 AppleCare employees have begun training on support issues related to iOS 7, according to 9to5Mac. The site claims the training must be completed by the second week in September, when Apple is expected to unveil the final version of iOS 7 for launch in the middle of the following week.
Because of significant changes to the user interface in iOS 7, Apple is reportedly increasing the hours of part-time AppleCare support staff and requiring Mac and OS X AppleCare technicians to cross train in iOS 7 in order to be ready for heavy anticipated call volume.
The iOS 7 training focuses on some of the more critical features of iOS. Apple seems to want to push the Find my iPhone Activation Lock feature. This option requires the customer's iCloud username and password for an iOS Device to be inputted to active a found iPhone, iPad, and iPod touch.

[…]

Other features that AppleCare will heavily push and become knowledgable about include the new iCloud Photo Sharing options, the redesigned Camera app, the more feature-rich Safari browser, Control Center, and AirDrop file-sharing.
Apple is putting special emphasis on the design differences between iOS 6 and 7. Support employees are being shown how, though the design looks significantly different in iOS 7, actual functionality has not changed in most apps.
The final version of iOS 7 is expected to be unveiled on September 10 at the media event for the iPhone 5S and 5C introductions. Apple typically releases the new version of iOS the following week, just ahead of the launch of the new iPhone model.