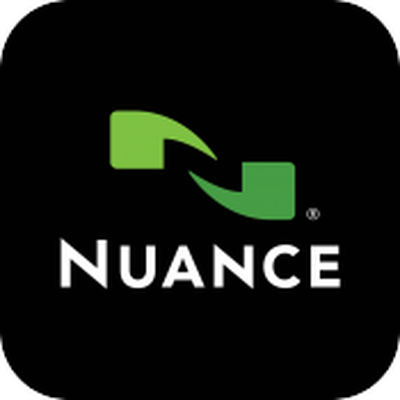 Nuance, the company that makes some of the voice recognition technology behind Apple's Siri, has adopted a 'poison pill' measure to deter any possible takeover attempts. Activist investor Carl Icahn, who recently bought more than $1 billion worth of Apple stock, also owns 16% of Nuance.
Icahn is famous for putting pressure on companies that he invests in, and some believe he could press Apple to purchase Nuance.
He has been publicly calling for Apple to dramatically increase its share repurchase program since he invested in the company.
Shareholder rights plans -- often called a 'poison pill' -- are a defensive tactic used by corporations to ward off unwanted takeovers. In Nuance's case, the company will allow shareholders to purchase additional shares of stock, thus diluting the whole stock pool, if any one investor holds more than 20 percent of the company. Icahn currently holds 16 percent of Nuance.
Nuance Communications, Inc. today announced that its Board of Directors has adopted a stockholder rights plan. Under the Rights Plan, stockholders of record at the close of business on August 29, 2013 will receive one right for each share of Nuance common stock held on that date. Initially, these rights will not be exercisable and will trade with the shares of Nuance common stock. If the rights become exercisable, each right will entitle stockholders to buy one one-thousandth of a share of a new series of participating preferred stock at an exercise price of $87.00 per right. The Rights Plan expires on August 19, 2014.

The Rights Plan is intended to enable all Nuance stockholders to realize the long-term value of their investment in Nuance. It is also designed to reduce the likelihood that any person or group would gain control of Nuance through open market accumulation or other coercive takeover tactics without paying an appropriate control premium. The Rights Plan was not adopted in response to any current effort to acquire control of Nuance.

The rights will be exercisable only if a person or group acquires 20% or more of Nuance's common stock in a transaction not approved by Nuance's Board of Directors.