Apple Releases New App Store Review Guidelines with Updated Rules for Kids Apps, Gambling Apps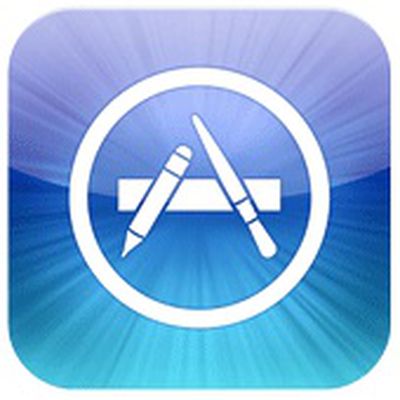 Apple has updated its App Store Review Guidelines, revising several sections and introducing a number of new rules based on various policies that have been enacted over the last six months.
Most notably, Apple has clarified its guidelines regarding apps for children in light of its upcoming educational policy changes and the expansion of the Children's Online Privacy Protection Act (COPPA) earlier this year.
COPPA's new rules prevent developers from collecting information from children under the age of 13 without verifiable parental consent. While developers were previously limited from collecting information like name, address, and telephone number, COPPA now restricts access to photographs, video, and audio as well.
17.3 Apps may ask for date of birth (or use other age-gating mechanisms) only for the purpose of complying with applicable children's privacy statutes, but must include some useful functionality or entertainment value regardless of the user's age

17.4 Apps that collect, transmit, or have the capability to share personal information (e.g. name, address, email, location, photos, videos, drawings, persistent identifiers, the ability to chat, or other personal data) from a minor must comply with applicable children's privacy statutes.
Apple has also created a whole new section on "Kids Apps" as it prepares to implement sweeping changes to its educational program with the introduction of iOS 7. As part of its efforts to increase iOS device usage in schools, Apple will allow children under age 13 to own and operate individual iTunes accounts for the first time.
The new section detailing apps for children under aged 13 specifies that such apps must include a privacy policy, may not include behavioral advertising (ads based on in-app activity, for example), and must ask for parental permission before allowing children to "link out of the app or engage in commerce." Apps in the Kids Category of the App Store must be made specifically for children "ages 5 and under, ages 6–8, or ages 9–11."
In addition to its guideline changes regarding children, Apple implemented two new guidelines that pertain to gambling. Apps that offer real money gaming are now required to be free and are forbidden from using in-app purchases to offer players credit or currency to use in such games.
20.5 Apps that offer real money gaming (e.g. sports betting, poker, casino games, horse racing) must have necessary licensing and permissions in the locations where the App is used, must be restricted to those locations, and must be free on the App Store

20.6 Apps that use IAP to purchase credit or currency to use in conjunction with real money gaming will be rejected
Apple has also introduced a new guideline that prevents apps "whose use may result in physical harm" and provided a slight wording change to guideline 2.25, which first made headlines earlier this year when it was cited in the rejection of prominent app discovery title AppGratis. Under the new terms, apps that mimic the App Store will not be rejected if they have been approved for a specific need.
Registered iOS developers can access Apple's full range of App Store Review Guidelines from Apple's developer site.