Apple Investigating Indonesian Tin Production for Illegal Mining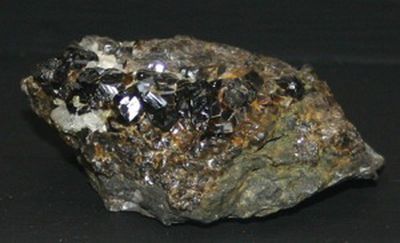 Apple has updated the Supplier Responsibility page on its website addressing concerns over the illegal mining of tin in Indonesia.
The company is initiating a new task group with the Electronic Industry Citizenship Coalition (EICC) to determine if its suppliers are getting tin from illegal mining operations.
Bangka Island, Indonesia, is one of the world's principal tin-producing regions. Recent concerns about the illegal mining of tin from this region prompted Apple to lead a fact-finding visit to learn more. Using the information we've gathered, Apple initiated an EICC working group focused on this issue, and we are helping to fund a new study on mining in the region so we can better understand the situation.
The Verge, which first noticed the change, noted that 249 of Apple's suppliers use tin in the production of its products. In an article last year, Bloomberg Businessweek looked at the collapse of a tin-mining pit on Bangka island that killed a number of miners in a landslide --one-third of the world's tin production comes from the area.
In recent years, Apple has stepped up its examinations of suppliers, issuing yearly Supplier Responsibility Reports and in 2013 fired one of its Chinese suppliers for child labor violations.