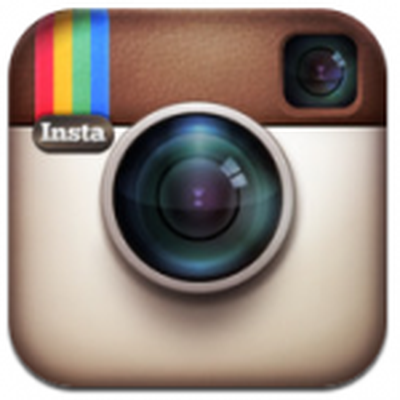 Instagram has been updated to version 4.0.2, adding a couple of small but important improvements.
The app now supports both photo and video recording in landscape mode, and anti-shake reduction for video capture has been included for the iPhone's front facing camera.
What's New in Version 4.0.2
- Take photos or record video holding the Instagram camera in landscape orientation
- Support for Cinema using front-facing cameras
- Many other improvements and bug fixes
Cinema was first added in late June, after Instagram debuted Instagram Video. It is Instagram's unique version of image stabilization that is designed to cut down on motion blur. Previously, it was limited to the back-facing camera, but will now work with both of the iPhone cameras.
Instagram is a free app that can be downloaded from the App Store. [Direct Link]