Apple Retail Closely Monitoring Employee Usage of iOS 7, Forbids In-Store Demos for Customers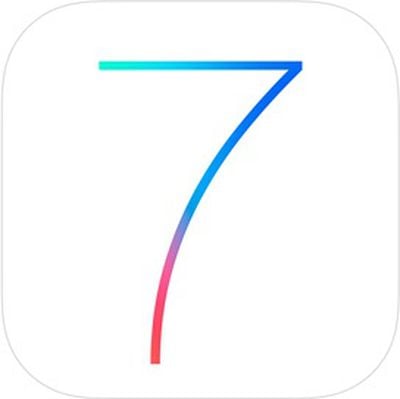 Apple is carefully monitoring the way that its retail workers are using iOS 7, reports 9to5Mac. Both retail store managers and Apple's Human Resources team have been contacting employees that are found using iOS 7 to ensure that the beta software was installed through official Developer channels.
Apple's retail workers are only authorized to install iOS 7 if they are members of the iOS Developer Program or part of an internal testing project. Employees are not allowed to sign up for a developer account and share the iOS 7 beta with coworkers, as noted in a warning letter that Apple sent out to some retail employees.
Am I allowed to load and use iOS beta software on my devices? Not unless you are a member of the iOS Developer Program, or have been explicitly authorized by management to participate in the development or testing of internal Apple applications as part of an official Apple project.

You may not load iOS beta software onto any other person's iOS device. Employees are not authorized to receive iOS beta software from any third parties, even if those third parties are iOS Developer Program members.
Employees have also been forbidden from showing the iOS 7 beta to Apple Store customers. According to retail workers who spoke to 9to5Mac, Apple is "super strict" about all iOS 7 usage in store. "We could get fired for showing a customer iOS 7 on our phones because of the Apple Developer NDA agreement," said one employee.
Customers who bring in malfunctioning phones running iOS 7 will not be able to have them serviced in store either, as Apple has implemented guidelines preventing Geniuses from working on phones running the beta software.
Apple routinely uses its retail employees to test and improve software. Last year, Apple relied on its workers to help improve its Maps app, and this year, certain employees have been given access to OS X Mavericks for beta testing purposes.
iOS 7, which offers a radical design overhaul along with a number of performance enhancements, is currently only available to developers. The final version of the software is expected to be released this fall alongside the next generation iPhone.