State and City Officials to Investigate Anti-Theft Practices of Cellphone Makers Following Summit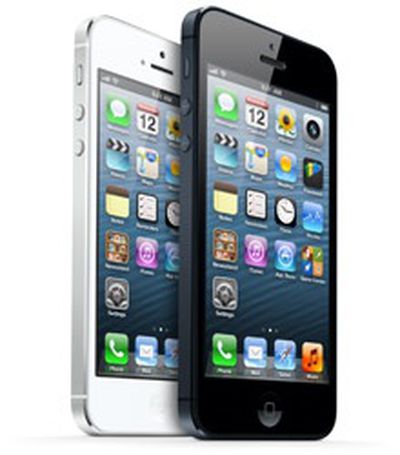 Several state and city law enforcement officials are teaming up to launch an investigation on why smartphone manufacturers including Apple have not done more to combat device thefts, reports the Huffington Post.
The investigation will be conducted by attorneys general in six different states along with district attorneys and police officials from eight additional cities. Included in the group are New York Attorney General Eric Schneiderman who previously called for a summit with several smartphone manufacturers to discuss device theft and San Francisco district attorney George Gascón, who has been pushing for a "kill switch" that would permanently disable stolen iOS devices
The group intends to probe why Apple and other smartphone makers have failed to create a so-called "kill switch" that would render their devices inoperable if stolen – a feature that could undercut the value of stolen gadgets now trading on a global black market. The officials also plan to investigate whether smartphone manufacturers have not adopted effective anti-theft measures out of simple financial interest – a stolen phone generates new business as crime victims buy replacements.
On Monday, Apple announced anti-theft plans for an "Activation Lock" feature in iOS 7, which is designed to require an Apple ID and a password to disable Find My iPhone or to reactivate a phone if it is wiped.
Though the implementation of the Activation Lock will likely cut down on thefts, Schneiderman and Gascón believe that it is ultimately inadequate as a kill switch because it requires customers to utilize both iCloud and the Find My iPhone app.
Gascón and Schneiderman will be meeting with representatives from Apple, Samsung, Google, and Microsoft on Thursday to discuss a possible solution, as part of the aforementioned summit. If the companies fail to come to a suitable agreement with officials, a source close to Schneiderman believes that a lawsuit may be considered in the future.