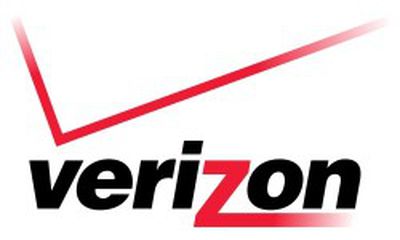 Verizon is offering a $100 discount on iPhone 5 upgrades to certain current Verizon customers, reports Gotta Be Mobile.
The change makes the iPhone 5 available for $100 with a two-year contract, one of the lowest prices we've seen for the device. However, Verizon said the discount is only being offered to certain "basic phone customers [who] are interested in moving to a smartphone".
The carrier did not elaborate on what qualifies customers for the deal and it also stressed that not every basic phone customer will be getting the offer, only those that it has identified as those who are interested in potentially upgrading to the iPhone 5.

The promotion will last until the end of next month which means that it will last through Apple's WWDC developer conference which is set to kick off in the middle of the month.
Apple is expected to release a new model of the iPhone at some point this summer or fall.