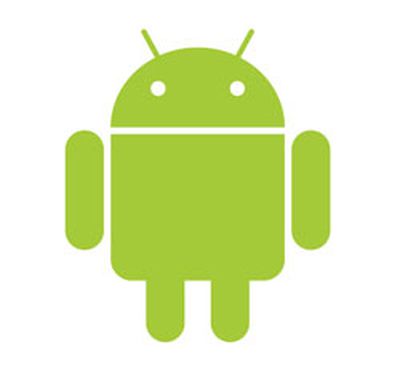 As the ongoing court battles between Apple and Samsung continue, Bloomberg reports that Apple has become more aggressive in pushing for Google to turn over Android-related documents that may be pertinent to the case. Apple argues that Google's refusal to reveal the search terms it is using to find documents requested by Apple as part of the pretrial discovery phase of the latest lawsuit between Apple and Samsung suggests that Google may not be finding certain relevant documents.
Apple, as part of its second patent-infringement lawsuit against Samsung in the same court, argues that Android is used in all of Samsung's allegedly infringing products and "provides much of the accused functionality" in Apple's claims, according to a court filing.

"It's a question of transparency," Mark Lyon, a lawyer for Apple, told Grewal yesterday, referring to the documents. "We have concerns that they're not doing a full search."
Google lawyer Matthew Warren has argued that Apple is seeking an unfair advantage, keeping Google out of the formal case in order to prevent reciprocal discovery efforts while still prying into Google's internal documents through third-party discovery. According to Warren:
Turning over the search terms Apple wants may lead to "future discovery that we don't think they're entitled to" and give Apple "ideas about how to proceed that they wouldn't have had."
The case at hand relates to some of Apple's and Samsung's latest handsets, including the iPhone 5 and the Galaxy S III. It is a followup to a previous case that saw a jury award Apple $1 billion, although the judge in the case has voided nearly half of that judgment due to jury errors and a new trial to determine corrected damages is set for November.