Google Employee Claims Google Now App Does Not Cause Significant Battery Impact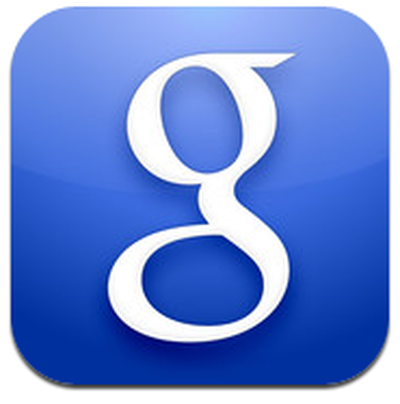 After Google Now was added to the Google Search app last week, many users began complaining that the app was draining battery by constantly accessing the iPhone's Location Services.
According to a Google employee who posted on the Macworld forum (via The Next Web), Google Now does not excessively drain battery, despite the fact that the app often causes the Location Services icon to remain active.
Hi there,
I'm with Google and wanted to address this issue:
Reports that Google Now on iOS drains battery life are incorrect. We understand people's concern about seeing the Location Services icon stay on when they use Google Now. Many apps that keep the icon on actually do drain the phone's battery because they require very accurate location. (For example, some apps have to run your GPS all the time during navigation to keep you from missing your turn.) This update to the Google Search app is built very differently: it uses cell towers and wifi hot spots for much lower battery impact.
The employee, who was confirmed to be working for Google by The Next Web, goes on to say that Google Now was tested for several months on iOS without reports of significant battery impact. In the Google Search app description, Google clarifies that the app does not access the iPhone's GPS, using cell towers and Wi-Fi hotspots as the employee claims.
Google Now, which is Google's version of a virtual assistant, continually accesses user data to provide information like local weather updates and traffic conditions, which is what may be causing issues for some users.
Not all Google Now users appear to be experiencing battery problems, with some MacRumors forum members reporting no excessive battery drainage while others report rapid battery loss.