iPhone on MetroPCS Not Imminent After T-Mobile Merger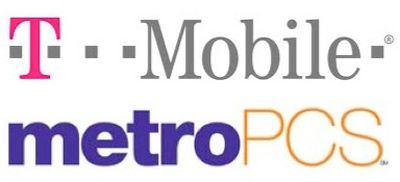 T-Mobile's acquisition of MetroPCS was finalized today, but the merger will not bring the iPhone to MetroPCS customers in the near future. T-Mobile CEO John Legere, who spoke to AllThingsD, said it is possible that MetroPCS might be able to offer the iPhone at some point, but no plans are currently in the works.
As for the iPhone coming to MetroPCS, Legere said it's a possibility, but not a foregone conclusion.

"The answer to that is not 'No'," Legere said, but added, "It's not imminent; I think that's safe to say."
Though T-Mobile does not have immediate plans to offer the iPhone via MetroPCS, the company will be moving quickly to offer new MetroPCS-branded devices and transition MetroPCS customers to T-Mobile's network. Legere says that MetroPCS and T-Mobile will be "one integrated company that uses two brands to go to market."
T-Mobile first began offering the iPhone earlier this month, alongside its new contract free "Uncarrier" policy.
According to Legere, T-Mobile's iPhone sales have exceeded expectations, though he did not offer up specific sales numbers. The merger with MetroPCS brings approximately nine million new customers to the network, which could result in even greater iPhone sales if and when T-Mobile decides to offer the iPhone on MetroPCS.